Aastha Fertility – Best IVF Hospital in Jaipur for Infertility Treatments
The most amazing thing above all in this world is being a mother. It is an incredible feeling of pure love that is only shared between a mother and a child. Motherhood isn't easy, we all have to struggle a lot, but unfortunately, some women don't get a chance to feel it.
Because of our hectic schedule, many of us don't want to start a family as we think we are not ready for it yet. Eventually when we want to have a child, we're unable to conceive. That's what infertility is all about.
Infertility is not unfamiliar to anyone now, it's very common. There is no certain time or age when infertility hits off. It can happen to anyone either to a male or female, at any age, nevertheless, be conscious about it.
Aastha Fertility, the best IVF Hospital in Jaipur, is the solution for all your problems related to infertility. Using the latest ART techniques and with help of the India's best team, Aastha is providing the best treatment for infertility.
What is Infertility?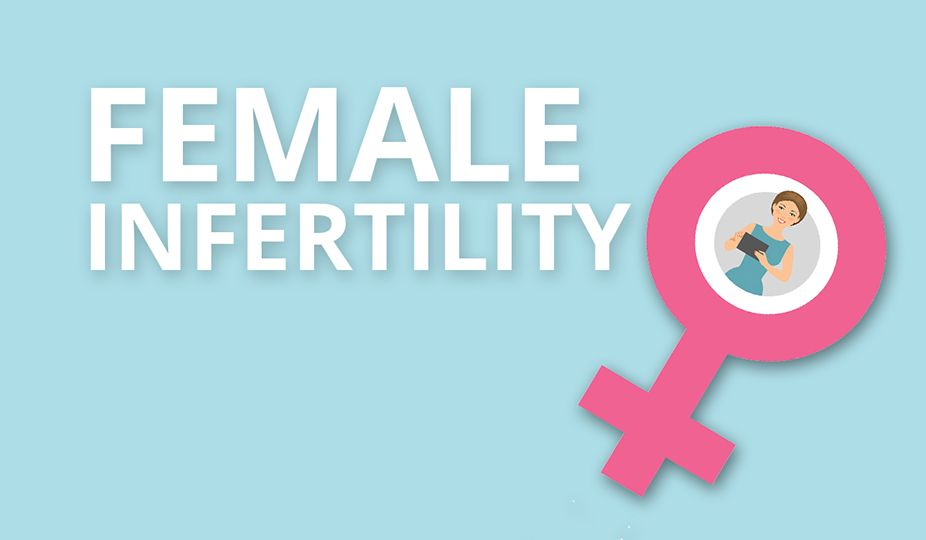 Infertility is a disease in which women cannot get pregnant within 12 months or even after having unprotected intercourse for a long time. According to research, 10% to 15% couples in India are not able to conceive and suffer from infertility because of their unhealthy lifestyle.
Infertility can be in male, female or may be both sometimes. Luckily, there are many therapies and medications that can help you get over it in just a couple of months. All you need to do is visit IVF specialist, who will diagnose the symptoms and will offer you the effective treatment.
Symptoms Of infertilty
The major symptom of infertility is the inability to conceive. Other than this, there are no other evident symptoms. Often, a woman who is suffering from infertility can have absent or irregular periods. However, a woman should see an IVF Specialist if they :
Are having irregular periods.
Above, 40 in age and want to get pregnant.
Are 30 or older and got getting pregnant after trying for 6 months or one year.
Are having painful periods.
Have undergone any treatment for cancer or other diseases.
Have suffered miscarriages.
Causes Of Infertilty
The list with causes of infertility shared below, are responsible for the above said symptoms.
Ovulation disorders
Fallopian tube damage or blockage
Uterine or cervical abnormalities
Primary ovarian insufficiency
Endometriosis
What are the risk factors of Infertility?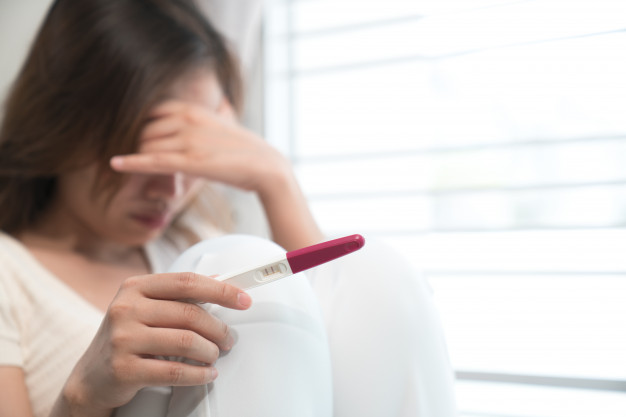 The risk elements due to which many people face infertility nowadays are:
Age:- This could be a prominent factor affecting infertility in a woman because the quality of eggs and their numbers depleting with age. Also, any other health problems related with older peoples can also lead to less fertile eggs.
Smoking or use of tobacco:- Smoking, using tobacco, or other recreational drugs can lead to infertility in either of the partner's bodies. Moreover, smoking is the main reason for suffering miscarriages.
Alcohol:- Drinking alcohol is not safe for a woman during the conception process or pregnancy.
Excessive Weight:- Having excessive weight can reduce the necessary hormones from the body, reducing chances of getting pregnant. Obesity is because of unhealthy eating and lifestyle.
Exercises:- In order to have proper ovulation and menstrual cycle, it is important for women to be fit and agile. Not being active can cause ovulation problems resulting in infertility issues. At the same time, too much of exercise can also be a problem causing infertility in women.
Tips to Help in Being more fertile
If you want to prevent your body from facing infertility problems, and be more fertile you can try below mentioned tips:-
Avoid alcohol or other drugs
Quit smoking
Indulge in Regular exercises
Control the weight
Why Aastha is the Best IVF Hospital in Jaipur for All Infertility Treatments?
Proper treatments are what helps you to fight your health issues. The same goes with infertility. Choosing the best IVF Hospital in Jaipur where you can get IVF treatment for all infertility problems, is a tough task. Aastha Fertility Care is a well-known and most recommended IVF Clinic that offers the best treatments at affordable prices.
Dr. Namita Kotia, who is the director of Aastha and an experienced IVF Specialist, believes in giving your patients more than they expect. Providing proper guidance and supporting the patients throughout the treatment is what makes Aastha the best IVF Center in Jaipur.
Aastha is also the top-rated IVF Hospital in Jaipur because it has achieved a maximum number of IVF successful cases. By solving people's problems and making them fertile again is the only motto. Many patients have recommended Aastha for the IVF treatment or any kind of infertility whether it is men or women. The IVF cost at this center is also most competitive one.
The Takeaway of the Blog
Visit the IVF Hospital in Jaipur today and get an instant solution regarding infertility issues. Book the appointment by visiting their official website or call on 98290 69228. If you have any queries or want to ask anything just drop a mail at namitakotia2000@yahoo.co.in.
Being a mother is a very tough task, but you should remember in the eyes of your child, nobody has done this better than you. And no one can love your child as the parents do. No matter how tough it is but everybody should live a life as a parent. Enjoy the time spend loving your baby and cherish the moments forever.